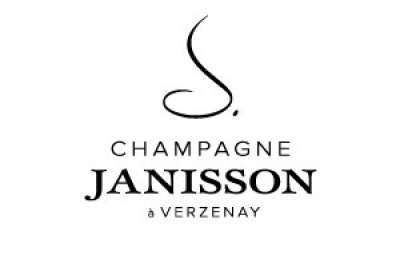 Champagne Janisson & Fils
11 rue de Beaumont
51360 VERZENAY France
Contact email
Champagne Janisson & Fils
House
Manuel Janisson is a winemaker and producer based in the Grand Cru village of Verzenay . Descended from four generations of winemakers, the knowledge and art of winemaking hold no secrets for Manuel.The «Janisson & Fils» style is a perpetual quest for finesse and elegance. With a unique structure and a team invested in the search for perfection, champagne «Janisson & Fils» is at a turning point.As a young champagne house it naturally turns to both visual and technical modernity.
Wines
Giving an echo to the minimalist and epurated style of the new Cellar situated in the heart of the Verzenay wineyards, the bottles present raffinated and gracious curves which may charm at first sight. Light and delicate, the champagnes come dancing elegantly on the consumers' palate in order to reveal the the complexity of their aromas. As harmony primes on strength, the Janisson & Fils champagnes have delicacy and elegance as their unifying thread.
Attendees to Champagne Lounge
ALCOHOL ABUSE IS DANGEROUS FOR HEALTH, CONSUME WITH MODERATION.