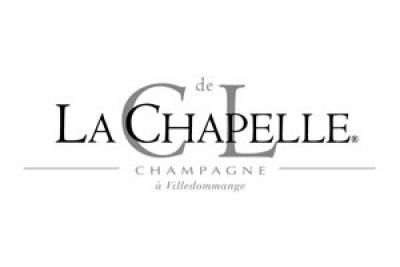 Champagne Cl. De La Chapelle
44 rue de Reims
51390 Villedommange France
+33 3 26 49 26 76

Champagne Cl. De La Chapelle
House
Founded in 1948, the Champagne CL de la Chapelle is at home in Ville-Dommange, a village classified in the 1er cru area, in the heart of the Montagne de Reims. Produced by winemakers representing the fourth generation and exclusively issued of the five originally founding families, all of them are animated by the same passion: to create grand champagnes out of their own wineyards. They are the guardians of a unique family know-how, our winemakers engage themselves for a reasoned winegrowing and respecting the ground. Poduce wine in respecting utmost the environnement is a duty for a label of quality of big renown. This preoccupation of our members comes along with a objectif of durable developpment of our activities of the wineyard to the wine.
Wines
The geographical position of our village brings to our wineyards an exceptionnal exposition, through the allinace of the three major componings: Climate, Underground and Relief. Our terroir is appropriate for growing black grapes, the Pinot Meunier rules there supreme. Chardonnay is also present, but only on the parcels which are ancesterly adapted to this type of variety. The subtle assembling of these three varieties in each of our cuvées brings suppleness, roundness and delicacy. With intelligence and respect, in the purest champagne tradition, our cellarmaster knows how to sublimate this noble stuff in order to give each of our champagnes its own strong character.
Attendees to Champagne Lounge
Champagne Lounge 2018
Champagne Lounge 2019
ALCOHOL ABUSE IS DANGEROUS FOR HEALTH, CONSUME WITH MODERATION.