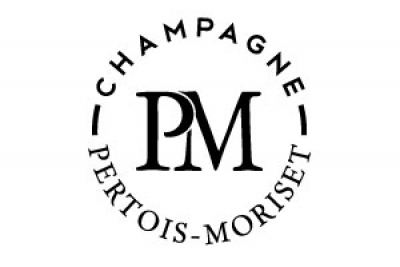 Champagne Pertois-Moriset
13 Avenue de la République
51190 Le Mesnil-Sur-Oger France
Champagne Pertois-Moriset
House
The champagne Pertois-Moriset is a family house (RM), created in 1951 further to Yves Pertois's marriage (native of Cramant), and by Janine Moriset (native of Mesnil-sur-Oger). Today, Cécile (girl of the family) and his husband Vincent work the exploitation on approximately 20,00 ha, whose vineyards are mainly situated on the Côte des Blancs, but also on Coteaux Sézannais.
Wines
Of our starting of the range, with a blended 50% Chardonnays and 50% Pinot noir of "les coteaux Sézannais", in our plot 100 % Chardonnays of Mesnil-sur-Oger, our vintages were all developed in the respect of champagne terror.
Attendees to Champagne Lounge
Champagne Lounge Asia Hong Kong 2019
Champagne Lounge Asia Singapour 2018
ALCOHOL ABUSE IS DANGEROUS FOR HEALTH, CONSUME WITH MODERATION.